We Power Business
Mercer's Stetson-Hatcher School of Business delivers career-focused business education in order to develop innovative leaders who are responsible global citizens. Accredited by the prestigious Association to Advance Collegiate Schools of Business (AACSB), the school is widely recognized for innovative academic programs and accomplished faculty.
96% of the School of Business graduating Class of 2022 was employed or in graduate school six months after earning a Mercer degree.
Programs
The School of Business offers a variety of academic and professional development programs that are designed to prepare individuals for success. Whether you are launching your career, or desire to advance within your current organization, Mercer's business programs can help you achieve your goals.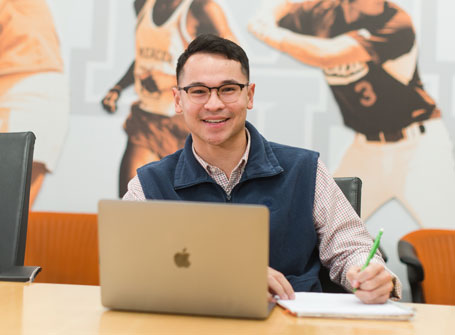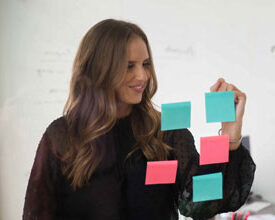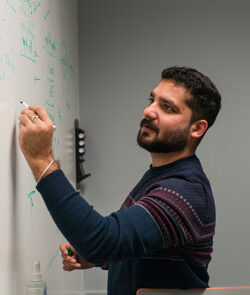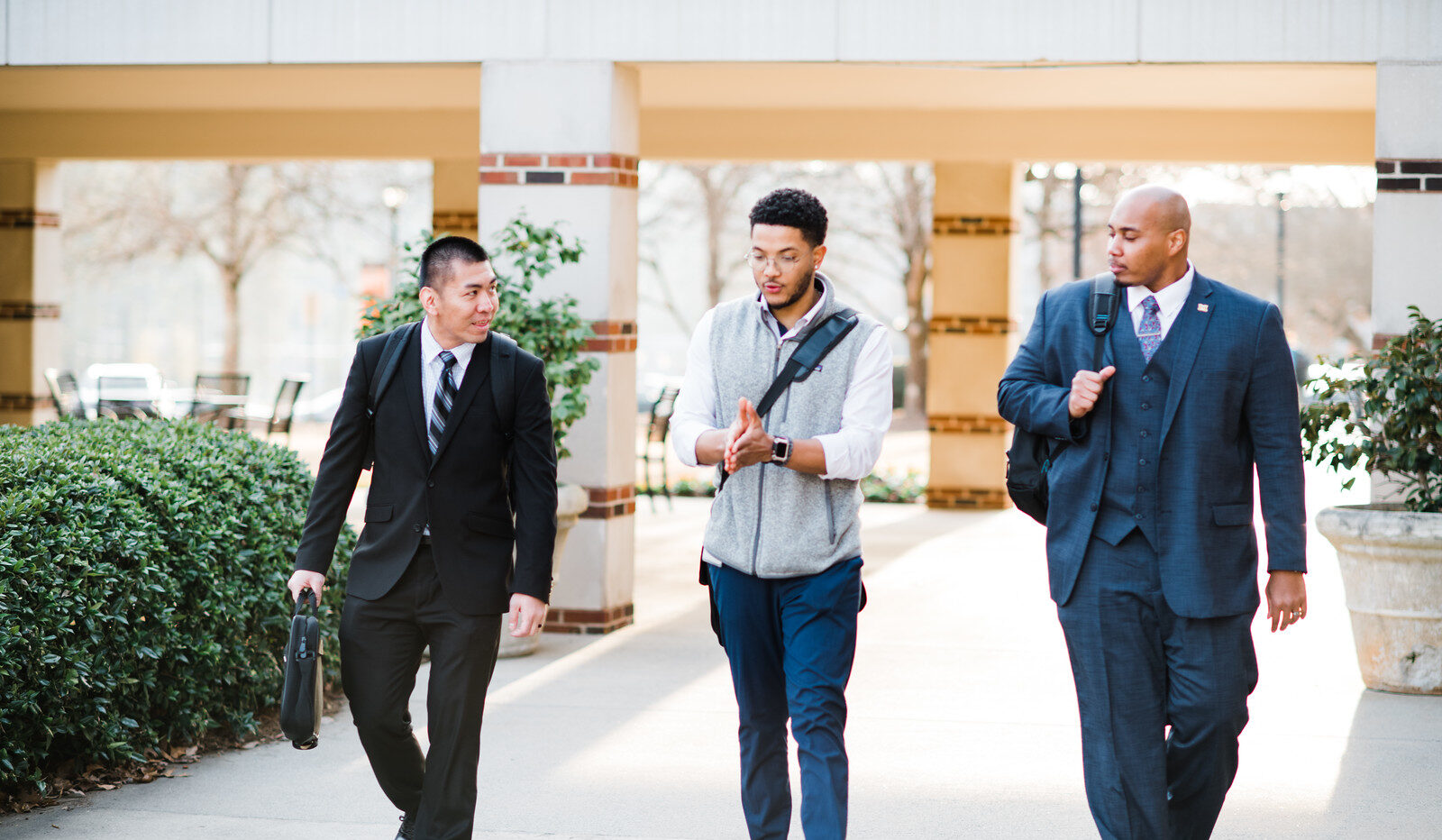 New Graduate Certificates
The School of Business offers a portfolio of stackable graduate certificate programs designed to help you build your résumé and advance your career with the skills valued by today's employers.

Center for Executive Education
The Center for Executive Education offers a portfolio of programs for individuals and organizations that are designed to build essentials skills and competencies, develop talent, and address business challenges.

Center for the Study of Economics and Liberty
The Center for the Study of Economics and Liberty is committed to promoting scholarship and economic education rooted on the values of individual liberty, economic freedom, and principled entrepreneurship.
Recruiters and Corporations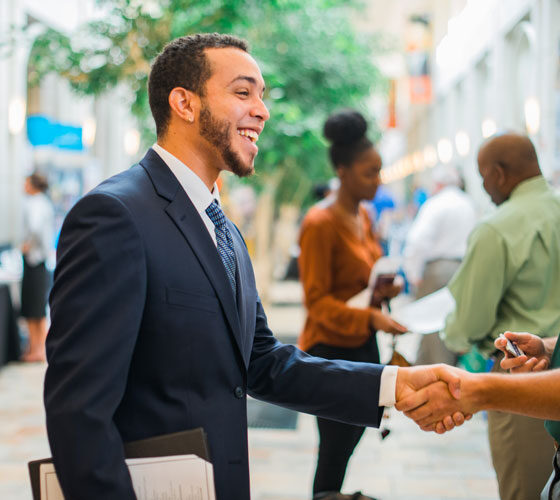 Learn How to
Partner with Us
Mercer strives to cultivate relationships with companies and organizations that will be mutually beneficial for graduates, as well as for companies and their employees. The University provides unique educational benefits for company employees, as well as recruitment tools for organizations to employ students and graduates.
I love managing interior aircraft modification projects to make the cabin and flight experience better and more comfortable for customers and crew members of Delta Air Lines.

I recognize and appreciate that Mercer's MBA program offered and delivered on every opportunity I needed to leave as a successful human being and businessman. Whether it be the interactive, engaging classroom style, or the various trips we took to successful companies and corporations in the area, Mercer was sure to optimize its connections and resources for the betterment of its students.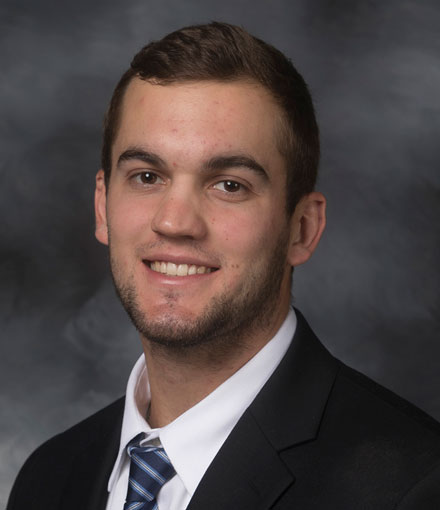 I enjoy many things about Mercer's School of Business, but the main two would definitely be the high-quality instruction and the genuineness of my professors. They truly care about my development, and that means the world.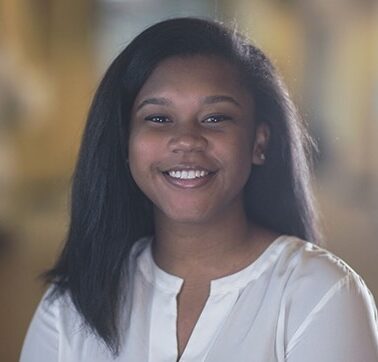 School of Business
Upcoming Events