Enrollment Partnerships and Pathways
Mercer University partners with a variety of employers, businesses, and community organizations to provide educational opportunities for employees and help communities thrive.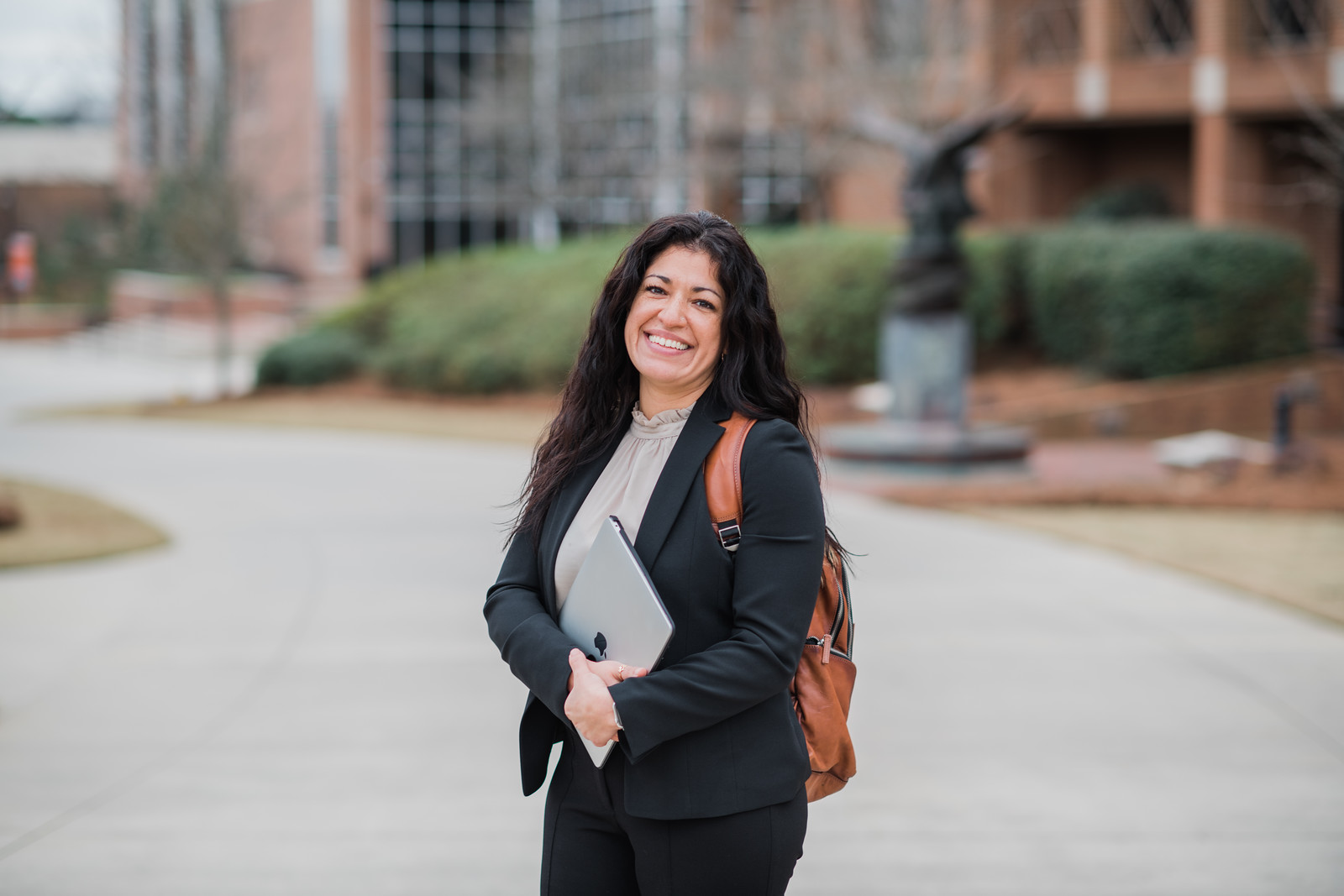 Department of Defense Employee Tuition Benefit
Employees of the U.S. Department of Defense, including civilians and contractors, may be eligible for a 30% tuition benefit for selected undergraduate and graduate programs at Mercer University. Individuals actively working for the Department of Defense or one of its contractors may apply for this benefit.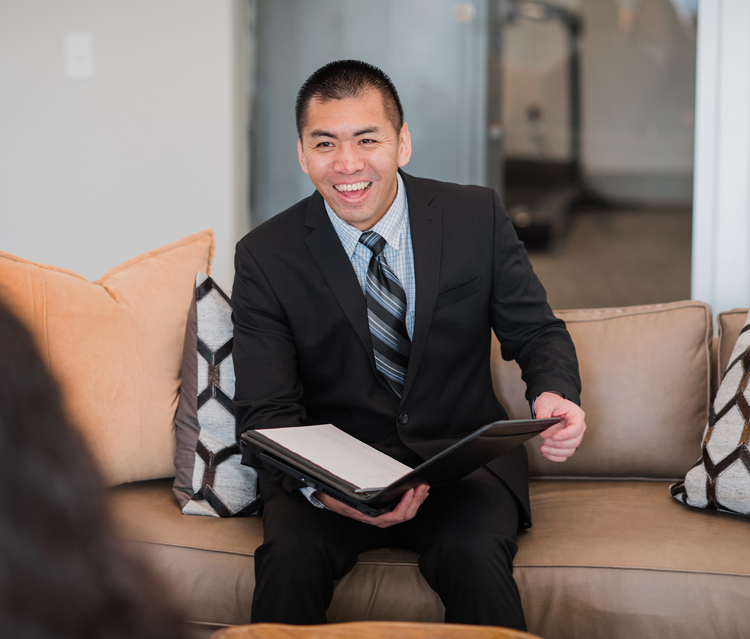 EdAssist
Mercer University is proud to partner with EdAssist, a national tuition assistance network that connects organizations with education providers that help meet key business goals. Through this partnership, the University is able to help employees of in-network organizations achieve their goal of advancing their education.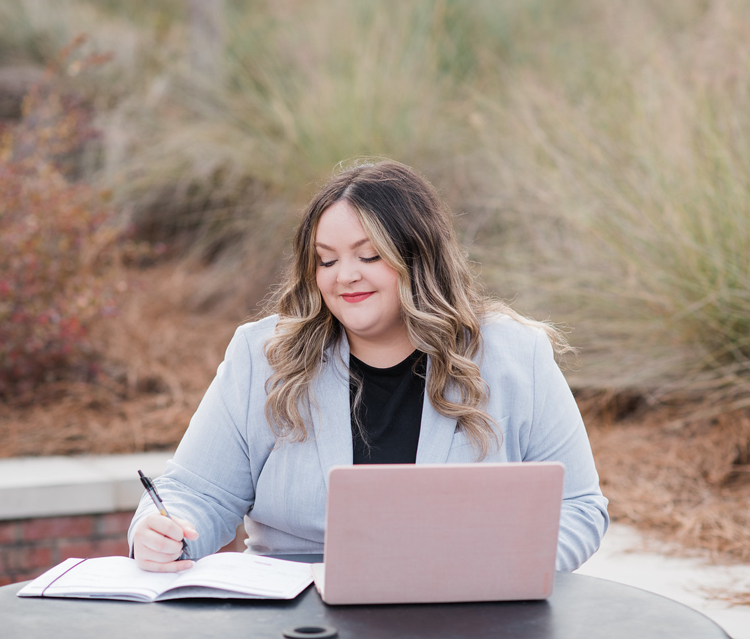 Enterprise Learning Partnership Program
We believe that when employees grow, organizations thrive. That's why Mercer University has established a unique program to partner with corporations, government agencies, and nonprofit organizations that are committed to supporting their employees' educational goals and professional development. Our Enterprise Learning Partnership Program provides affordable opportunities for employees of partner organizations to enroll in an employer-approved program of study at Mercer University.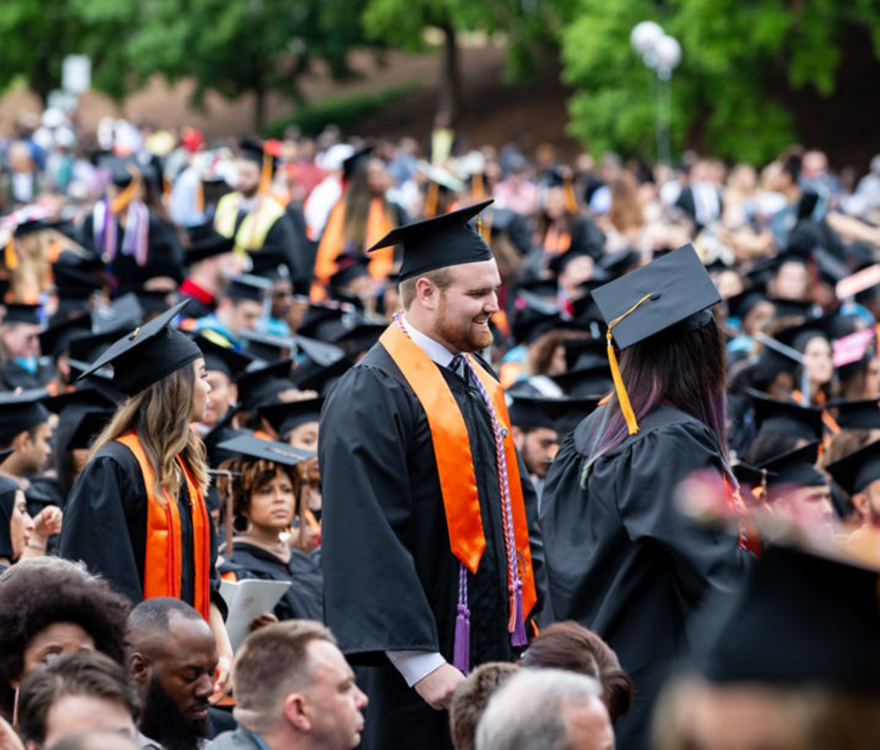 MercerNext
Earning an education is one of the most important things you can do for your future, and we want to make sure you've got every option available to keep thriving. Designed for individuals who are enrolled in or have completed coursework at area schools, including technical colleges in the state of Georgia, Mercer Next helps bridge the gap between the success you've already attained and the future success you wish to achieve.