Powered by purpose in every corner of the world
Bigger than study abroad. More meaningful than community service. Higher impact than research alone. As the University's most distinctive program, Mercer On Mission deploys students and faculty across the globe in a blend of study abroad and service learning opportunities to meet the most fundamental needs of humanity. Through Mercer On Mission, business students apply their classroom skills to help businesses on an international level.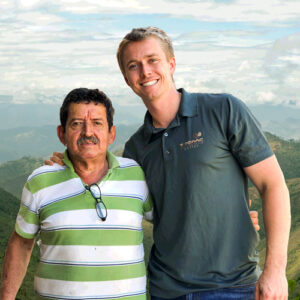 Ecuador
Inspired by his student experience in a Mercer On Mission trip to Ecuador, Shane Buerster, '18, utilized resources from the Mercer Innovation Center to create his own business, Z Beans Coffee. The company's mission is to develop sustainable communities through Transparent Trade, utilizing direct, fair trade practices and supply chain transparency to promote environmental and economic longevity.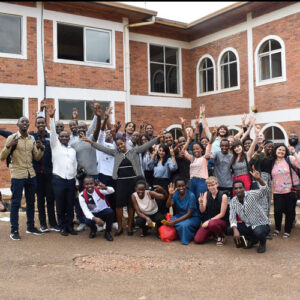 Rwanda
Since 2015, Mercer's School of Business faculty and students have partnered with Rwandan entrepreneurs to help improve their business plans and practices. Students work with business owners to consider location, pricing, cost-benefit analysis, and partnerships. After returning to the U.S., students continue supporting entrepreneurs virtually.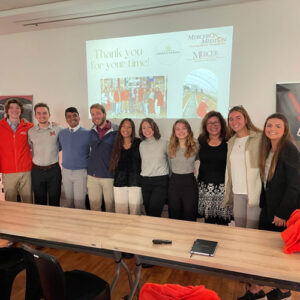 South Africa
A team of Mercer students and faculty has partnered with Streetscapes, a nonprofit working to combat homelessness in Cape Town, South Africa. The Mercer On Mission group divides into teams to analyze current revenue streams of the social enterprise and make proposals for improvements. By increasing revenue, Streetscapes can better serve the homeless population through resources such as housing, counseling and support groups, and job skills training.